Stop Calling Colin Kaepernick a Hero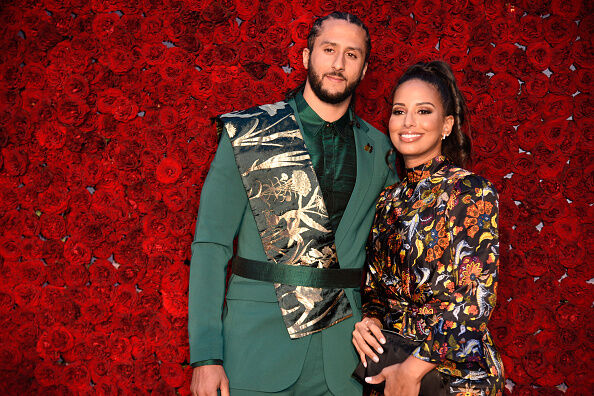 Ben Maller:

"Colin Kaepernick is finally getting what he claimed he wanted and all his supporters are STILL complaining. It's never enough! They are insatiable when it comes to their deity. Kaepernick is a false god. He has this vow of silence, and the boot lickers, fanboys, and sycophants are sending me messages saying he's the modern day Rosa Parks and are comparing him to the protester in Tiananmen Square, China back in the day. It's an apples and oranges type of thing and completely out of control. Taking a knee is NOT equal to standing in front of a tank. He spoke out against police violence… Is there a group of people who speak out FOR police violence?? Who are those people saying they support police violence?? He didn't risk imprisonment or death from this position."

(Full Audio at Bottom of Page)
Listen to Ben Maller explain why he's never bought into the idea of former San Francisco 49ers quarterback Colin Kaepernick being some sort of timeless hero that will be amiably footnoted in sports history.
Kaepernick's name is once again at the forefront of the NFL but this time for actual football reasons, as the dual-threat quarterback who was once considered one of the game's most electric young players attempts to make a comeback at the age of 32 after not having taken a snap since the 2016 season.
With Kaepernick saturating the NFL news cycles, his repute as a political activist has been put under the microscope again, with his most loyal supporters declaring he's a modern day Muhammad Ali, while his most frequent detractors saying he's running a superficial movement as an absentee spokesman.
Check out the audio below as Maller details why he calls Kaepernick a 'False God.'

The Ben Maller Show
Want to know more about The Ben Maller Show? Get their official bio, social pages & articles on FOX Sports Radio!
Read more